Fabric of Society
Reducing our environmental impact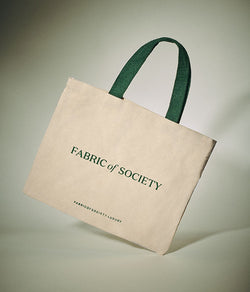 Supporting responsible brands
At Fabric of Society we're committed to helping you shop in a way that reduces the impact on our environment. 
We are collaborating with designers who are creating their products in a more mindful way and who aim to inspire positive change. We are thrilled to stock and support Ahluwalia and Ugo Paulon, two exciting brands who prioritise the use of recycled and deadstock materials in their designs, as well as London-based label Good News, who donate thousands of pairs of shoes to migrants and refugees arriving in Europe. Many of the brands we support also lead the way in fabric innovation – such as vegan accessories brand Rombaut, who have created luxurious plant-based leather alternatives.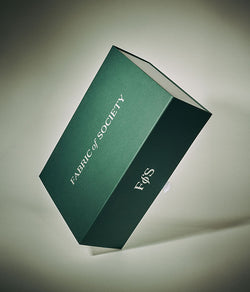 Minimising waste
We have also launched a packaging collection service in partnership with DHL – available to all our customers in Kuwait. After your order has been delivered, we will return to collect the used packaging so it can either be reused or recycled. We hope to expand this service to further countries soon.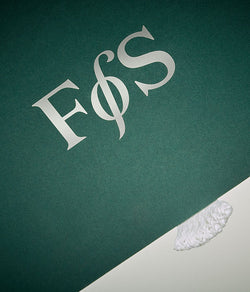 Our Ribbon is made from paper, with no need to separate the different materials from one another when the packaging is disposed of